What my Patients are saying
What others say about chiropractic care can help you make the right health care choice. Give our Fall River Mills chiropractic office a call at (530) 355-1610 or click here to email us and we can arrange a time to explore your options!
Yours in health,
Dr. Steve Milligan​
Dr. Milligan,
---
You have change my life! I no longer have sinus issues that cause me severe ear pain or sore check bones. I am able to ride my horse without becoming dizzy. My hips do hurt from time to time, but stretching has eliminated most of that. After my last visit when you also worked on my shoulder, which I was convinced that had a torn rotator cuff, I have regained most of my mobility and with no pain. I wanted to share the attached pictures from my recent horse show on May 3rd where I competed in 11 classes; winning 10 firsts and 1 second. I wish I had come to see you years ago. You may share these pictures and testimonial.
Your Happy Patient,
Lisa B.
After two back surgeries, I was suicidal and in crippling pain
---
Dear Dr. Milligan,
You have changed my life. After my two back surgeries, I was suicidal and in crippling pain. I was barely able to walk and pain killers did not work. Since I have been seeing you I am back to a normal life including full time work. I even golf from time to time. I can never thank you enough for your kindness.
Sincerely, Jason L., Fresno, CA
I knew he was different and he cared
---
I felt comfortable and welcomed the first time I met Dr. Milligan. He took x-rays and told me he could help me. Right there I was happy. When he made the first adjustment, he told me I would be tired. His prescription was to relax that evening, watch a movie, have a cup of hot chocolate. I knew he was different and he cared.
I had lower back pain for at least eight months. After seeing Dr. Milligan I have improved to no pain or minimal discomfort almost every day. I started out seeing him twice a week, now I come in for a tune-up every 6-8 weeks. Back pain is now not the focus of my day. He always checks how much fun I am having in my life. He explained early on how so much of overall health is interrelated to our enjoyment of life. Recently my inner eye pressures were high and the atlas adjustments have helped to bring down the eye pressure.
Dr. Milligan will be honest and tell you if he can help or not. He listens to you. It is apparent he cares about his patients and wants them to feel the best they can. He explains how his adjustments work and help. His positive attitude an outlook on his life make me glad he is part of my health care and life.
C.T., Danville California
Atlas Orthogonal has changed my life!!!
---
Dear Dr. Milligan,
Atlas Orthogonal has changed my life!!! After falling off of a horse 32 years ago I found myself visiting a chiropractor approximately once a week. This continued for 29 years, then I discovered Atlas Orthogonal and within a few short months I was a changed person. No more excruciating head and neck aches – no more time in bed with shades drawn, lights turned off and ice packs on my head and neck. Now I see my Atlas Orthogonal Chiropractor perhaps once in 3 months. Thank you, Thank you, Thank you for giving me my life back!
Jan S., Hawaiian Islands
A Kind Letter:
---
Dr. Milligan,
When I told you the story of how I came to choose you as my doctor, I thought the story was complete, since then I learned it was not.
The journey began with me asking Jesus to pick the doctor He wanted me to go since I haven't done a very good job by myself, I said I wanted the best. To make a long story short, in Canada I was told about Atlas Orthogonal Chiropractic. I came back and found a website with bay area doctors to choose from. I asked the Lord who to go to, He said you. After a few visits I thought I knew why God sent me there, but I hadn't grasped the whole picture.
When I asked for the best, it didn't occur to me to think beyond medical knowledge and treatment, but Jesus did. In my limited understanding I thought he sent me to you to help me regain my physical health. In fact for quite sometime I was a bit upset that God didn't outright heal me because he has had me pray for several people that He instantly healed. I said "why don't you do the same for me?" It didn't occur to me until about a month and a half ago why my injuries were both to my physical body and my soul/heart. He needed not only a doctor but also a person he trusted to treat my soul. It is my belief that God desires doctors to treat their patients with love, and he knew you would treat me with loving kindness. God had been working on my "heart/soul" for two years prior to coming to you and for this last phase of "treatment" he needed an assistant. God says in Psalms 23 "… I will show you on the right paths to go, I will restore your soul"
So, Dr. Milligan, you have been the doctor who treated my physical body with expertise, and my heart with love. You are the one who God trusted with being his assistant in healing and restoring my soul. (I am weepy once again) How can I thank you except to say I am deeply grateful for the love and kindness you have given me, and confirming that laughing a lot is not a fault, but a good thing.
Ann Mc C., Houston Texas
My headaches and dizziness are gone!
---
Dear Dr. Milligan,
Anyone with a head injury from cycling or otherwise should see Dr. Milligan. After my accident, I was struggling with poor depth perception that was interfering with my driving skills. I had headaches and dizziness. After the first visit, I was able to see much better and felt safer 'behind the wheel. My headaches and dizziness are gone, I am truly grateful.
Sincerely,
Deborah H
Atlas Orthogonal's science and approach is different from other Chiropractic approaches
---
I found Dr Milligan as part of a complementary Medicine practice. Highly recommended by the Medical Doctor there, re-enforced by the testimonials on the video. On the testimonials, one of the claims was about the effects of adjusting newborns. I did not believe it, but trusted Dr. Milligan enough to know at least it would not hurt my son. The day after birth my now 5-year-old son was adjusted. He is the only one of my 4 kids who has had no ear trouble and only 4 minor colds in his entire life.
Initially I was skeptical, the video seemed too good to be true. I have thought of that video many times over the years (probably 10) that I have been coming to him. My experience has exceeded the claims in the video.
Dr Milligan was kind, compassionate, had a sense of humor and was a professional. His office is clean, staff friendly and kind (though it has changed- over the years- he attracts good people and maintains a great environment). I was suffering for nearly 17 years from degenerative disc disease, and chronic pain, after a fall from a hayloft of a barn. In the course of treating my low back, my neck kept going out. I was taking one step forward and two steps backward.
I had tried; well you name it, short of the recommended surgery. Analgesics (most not effective and side effects were destructive to me), Skeletor, Ibuprofen, Viox, Naproxen, Flexural, Relafen, Celebrex (nearly killed me, due to side effect), muscle relaxers, Faxenil, Soma, Tramadol, Vicodin, Percocet.
I saw many practitioners, Osteopaths, Medical doctors, Psychiatrist, Physical therapist, Acupuncture, Neurologist, Spinal Specialists, Traction Machine, Palates, Yoga, A.R.T. therapy, Phototonic laser stimulation, Bio-feedback, Traditional Chiropractic, Neurosurgeons, and a TMJ specialist.
With Atlas Orthogonal Chiropractic, I was able to keep the progress and go forward with my low back while addressing my neck issues. I was brought from non-functioning to a functioning life and I have improved steadily. I have gained an intimate knowledge of how my body is unique and how to help myself. With Dr Milligan's advice and encouragement and holistic approach, I now have more choices and can make my own decisions about my health.
Atlas Orthogonal's science and approach is different from other Chiropractic approaches. I have learned thru the years that my body responds better to Atlas Orthogonal Chiropractic, and holds the correction longer, and renews my health if my atlas is precisely and gently encouraged in the right alignment rather than co-arced or forced into place.It seems Dr Milligan and Dr Michelle Colman have an active application ofthe artistic side of the healing arts but are grounded in science and objective measurement criteria to provide serenity for the patient in the process.
Jill E., Clayton, CA
Chiropractic Gives Legendary Chicago (Bears QB Jim McMahon Hope for a Better Tomorrow)
Jim McMahon knows the questions will come - about his health, about his mind, about the head trauma he has experienced in his life after football that, for long stretches, has left him severely depressed and debilitated.
Yet on Tuesday evening, as McMahon arrived at Soldier field for a 30-year reunion celebration of the Bears' 1985 Super Bowl season, the charismatic quarterback expressed at least some hope.
His severe headaches and overall mental well-being?
"Some days better than others," McMahon said. "I don't know when it's going to happen. Whenever my neck gets out of alignment and fluid starts backing up into my brain, it's miserable until I get it fixed and get it adjusted. Then the pain at least goes away."
McMahon's health issues have been well documented. He has been diagnosed with early onset dementia and still struggles with memory loss, severe headaches and depression. At times, the pressure on his skull becomes overwhelming. He experiences vision problems and speech difficulties.
But McMahon, 56, also believes he experienced a medical breakthrough recently after chiropractors in New York contacted him in their belief they could help alleviate some of the major problems he had been experiencing.
In ESPN's forthcoming "30 for 30" documentary, "The '85 Bears" -which will be shown at a private advance screening Wednesday night at AMC River East with
McMahon expected to be in attendance -McMahon's union with Atlas Orthogonal chiropractor Scott Rosa is chronicled as he continues to deal with the probability of
significant brain damage.
In the film, Rosa reveals his diagnosis of McMahon, which showed that some of the former quarterback's pain and head problems stemmed from neck misalignment that was restricting the flow of spinal fluid and causing toxic proteins to pool in his brain. McMahon subsequently has received treatment that adjusts his spinal cord and regulates the flow of spinal fluid. In the film, McMahon said the first time he had the procedure, "it was like the toilet flushed. I could feel this stuff actually leaving my brain." Suddenly, his vision and speech improved.
"Thank God those doctors in New York found the problem," he added Tuesday evening. "Had I gone to a neurosurgeon, they probably would have just drilled a hole in my head and drained the fluid and not found the problem. These guys at least found the problem and can keep me semi-coherent most of the time.
"I know when (the problem) starts happening. I start getting headaches and all I want to do is lie down."
McMahon has been told to return to New York for treatment every three to four months but believes he may need to increase the regularity of those visits.
"Something's just not right yet," he said. "I have two blockages in my neck that they're concerned about. And the degeneration of some of my disks is not doing too good. Now that I know what's going on, it's not frightening. I just know what I have to do when it happens."
Source: Chicago Tribune
Alternative means (Giants Defensive End Michael Strayhand)
Giants defensive end Michael Strahan has been hunting down the NFL's single­ season sack record despite a painful bulging disc in his back. The team's left defensive end has taken one of the more interesting alternative approaches to suppress the problem.
Strahan last week went to Dr. Angelo Colavita in Northern New Jersey to undergo an "atlas orthogonal" adjustment. Strahan had the tip of the spine that connects the backbone to the skull shifted over a few millimeters. The minor movement-went a long-way in saving his body.
'What he does is take that very top little piece and move it back into place and then the whole spine falls back into place along with it," said Strahan. "Think about it, if that part is out of whack, that'll pull the rest of your back out, too. When he adjusts you, you get all these head rushes and then you actually feel all the muscles around your spine fall off the bone and, oh man, it's so relaxing." It's a non-invasive procedure that Strahan says saved him in several games during the past few years.
"My sister-in-law has had major back problems for years," he said. "It was terrible. But she went to get it done, and since her adjustment, she hasn't had a problem. I couldn't believe it, because I knew how much pain she was in for so long. She slept for three straight days because it was the first time in years she wasn't in pain.
"So I went to get it done a few years ago because I kept getting a pinched nerve in my neck and shoulders. For years I had that But once I got my atlas adjusted, I haven't had it since. It's really unbelievable."
Strahan received a tuneup before leaving for Arizona last week, and he says it strongly helped rid him of the problem heading into the Cardinals game.
By Jay Glazer
SportsLine.com Senior Writer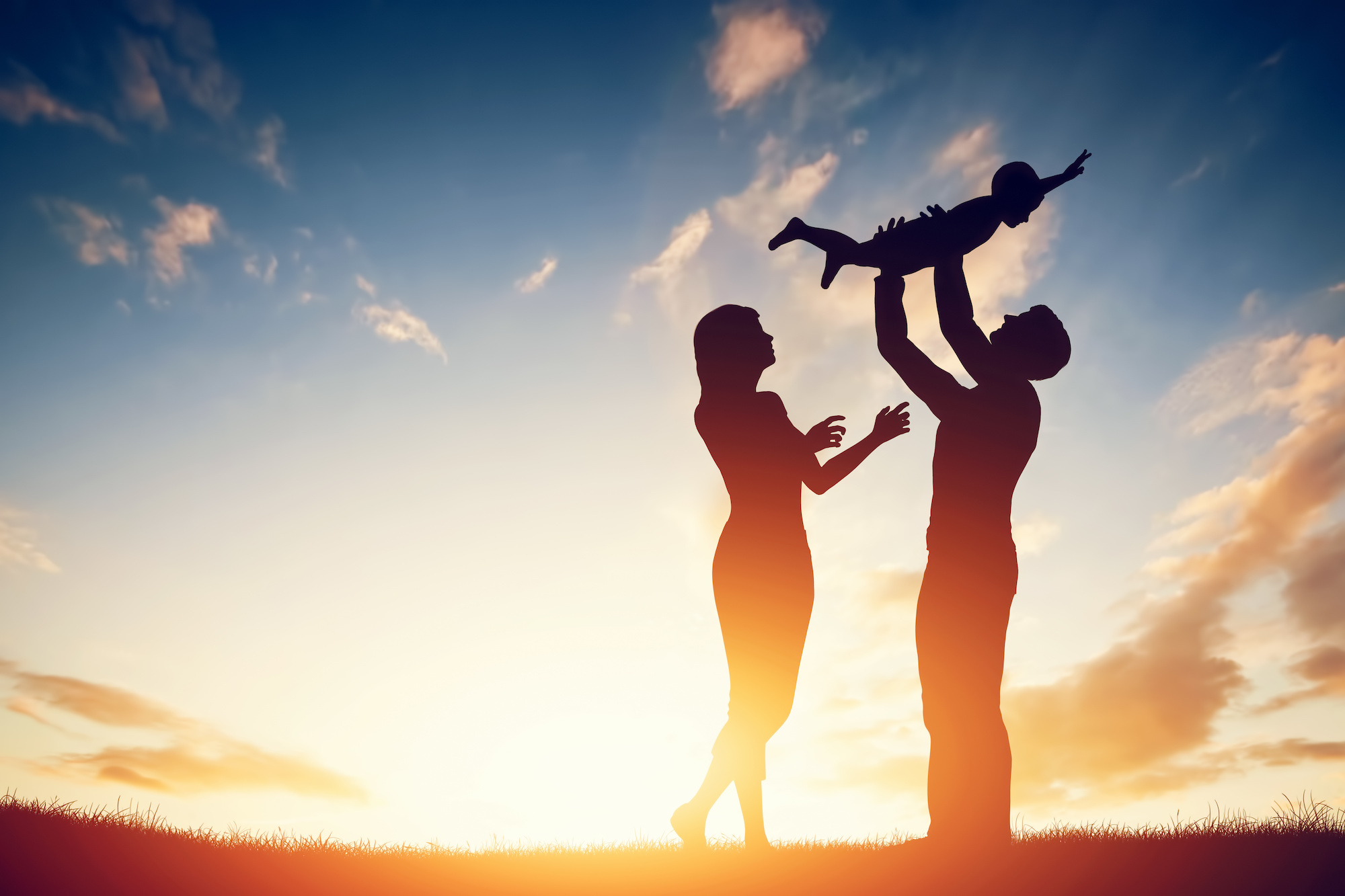 Chiropractor Redding Shasta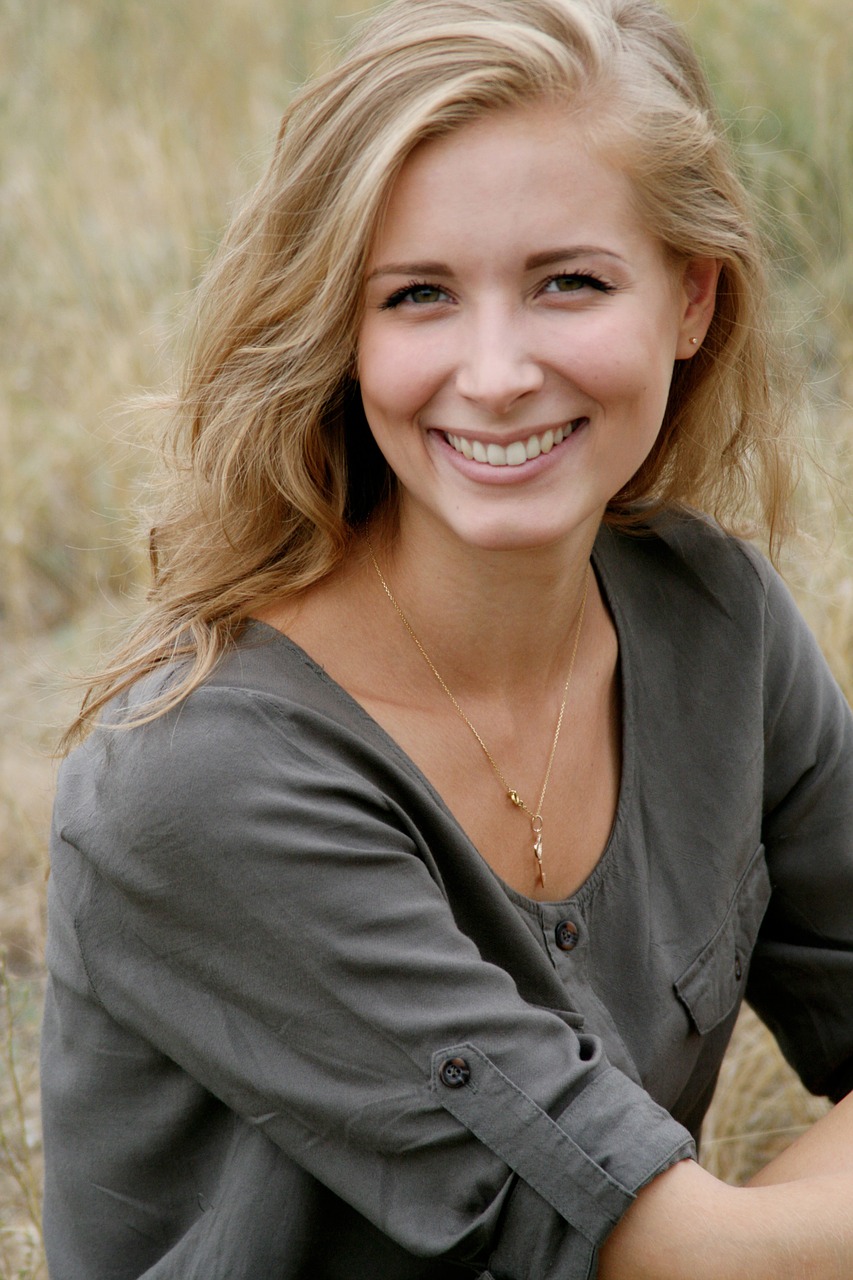 Chiropractor Redding Ca. Fall River Mills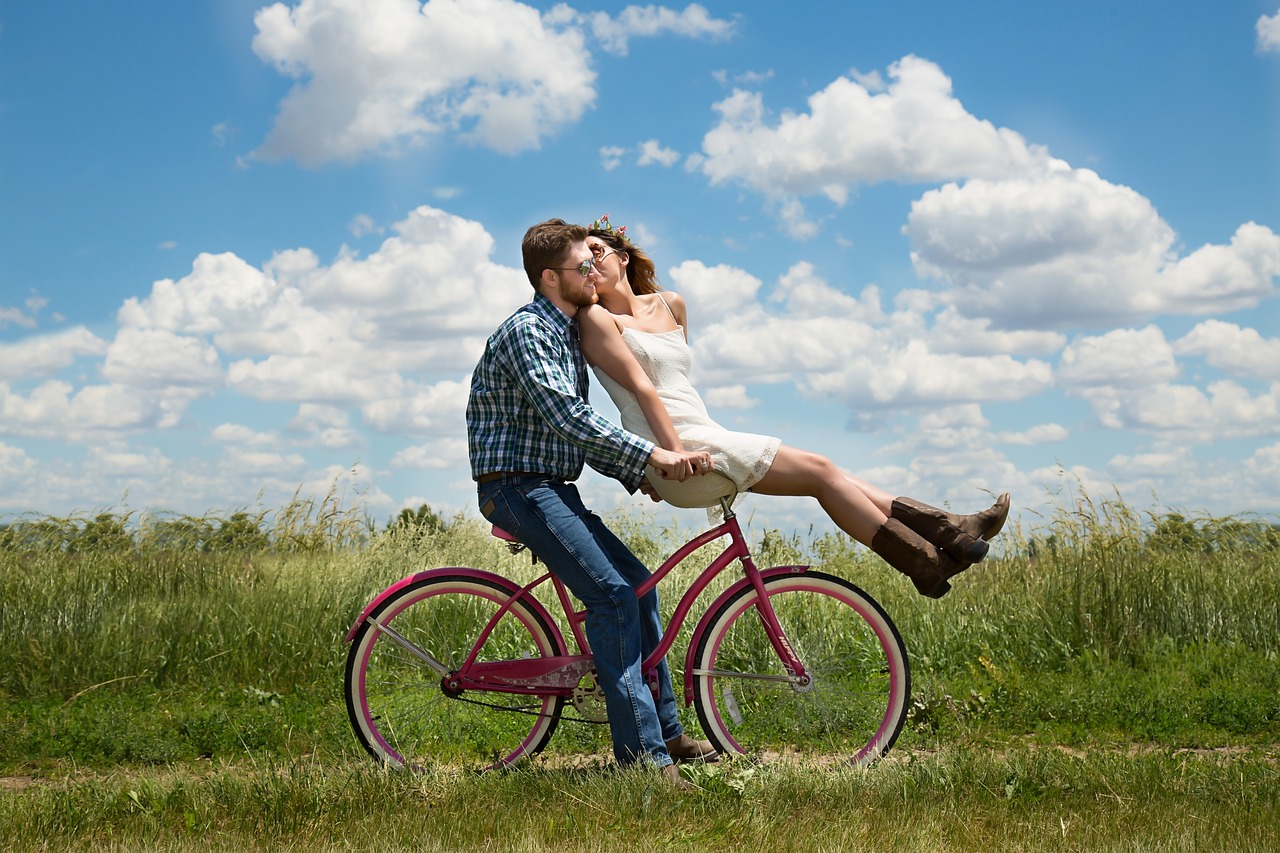 Chiropractor Redding Ca. Fall River Mills Ca.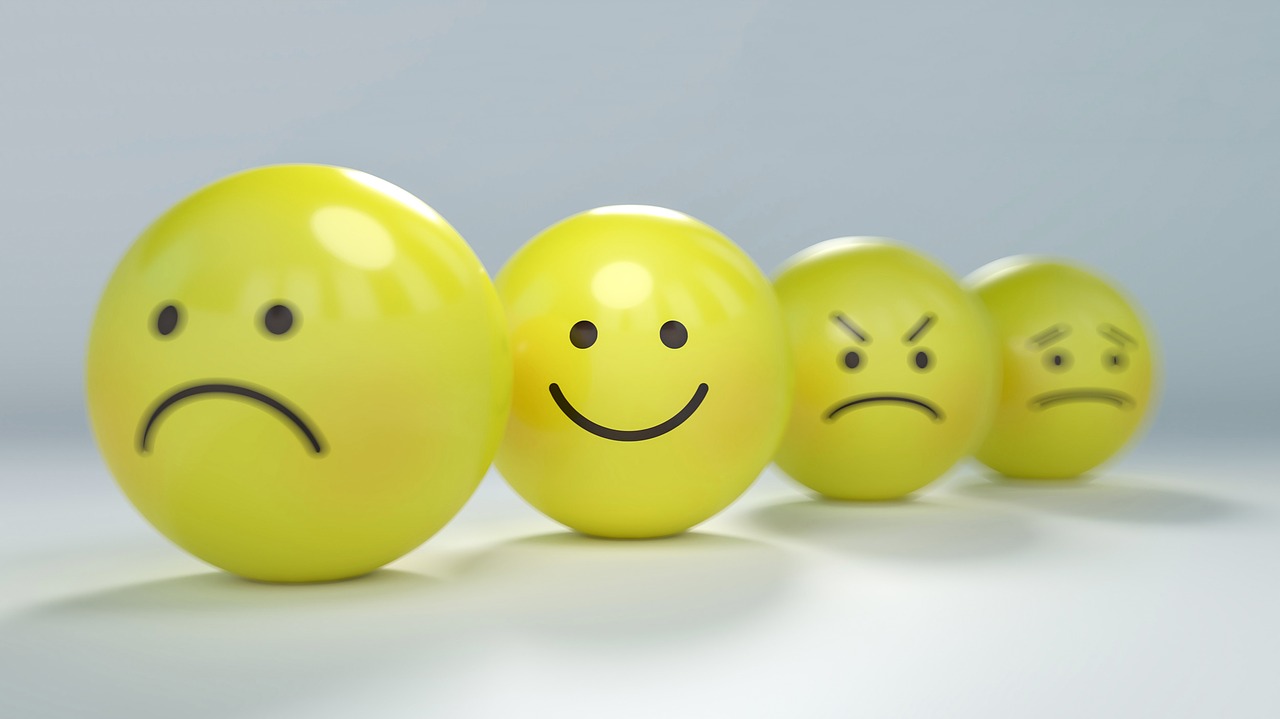 Chiropractor Redding Ca. Fall River Mills Ca. 96028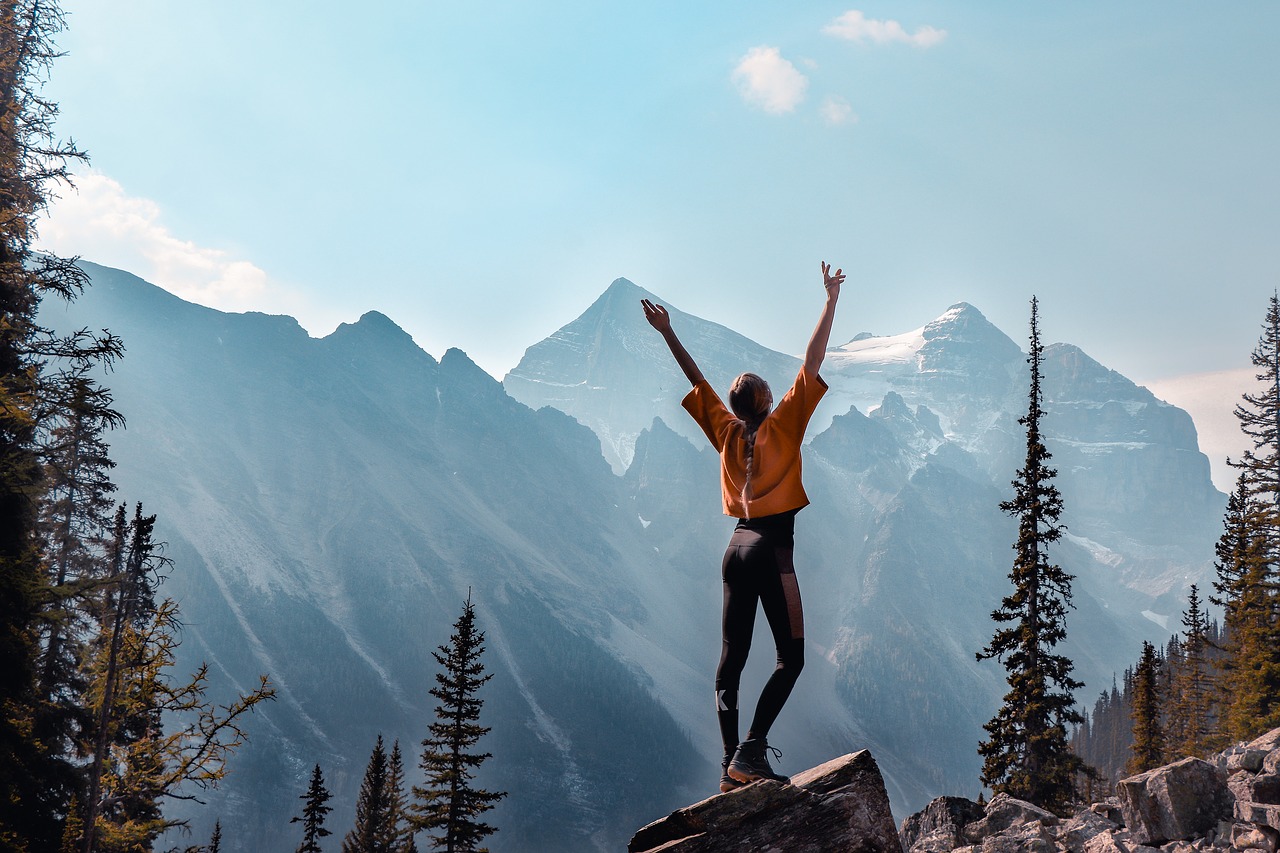 Chiropractor Redding 96028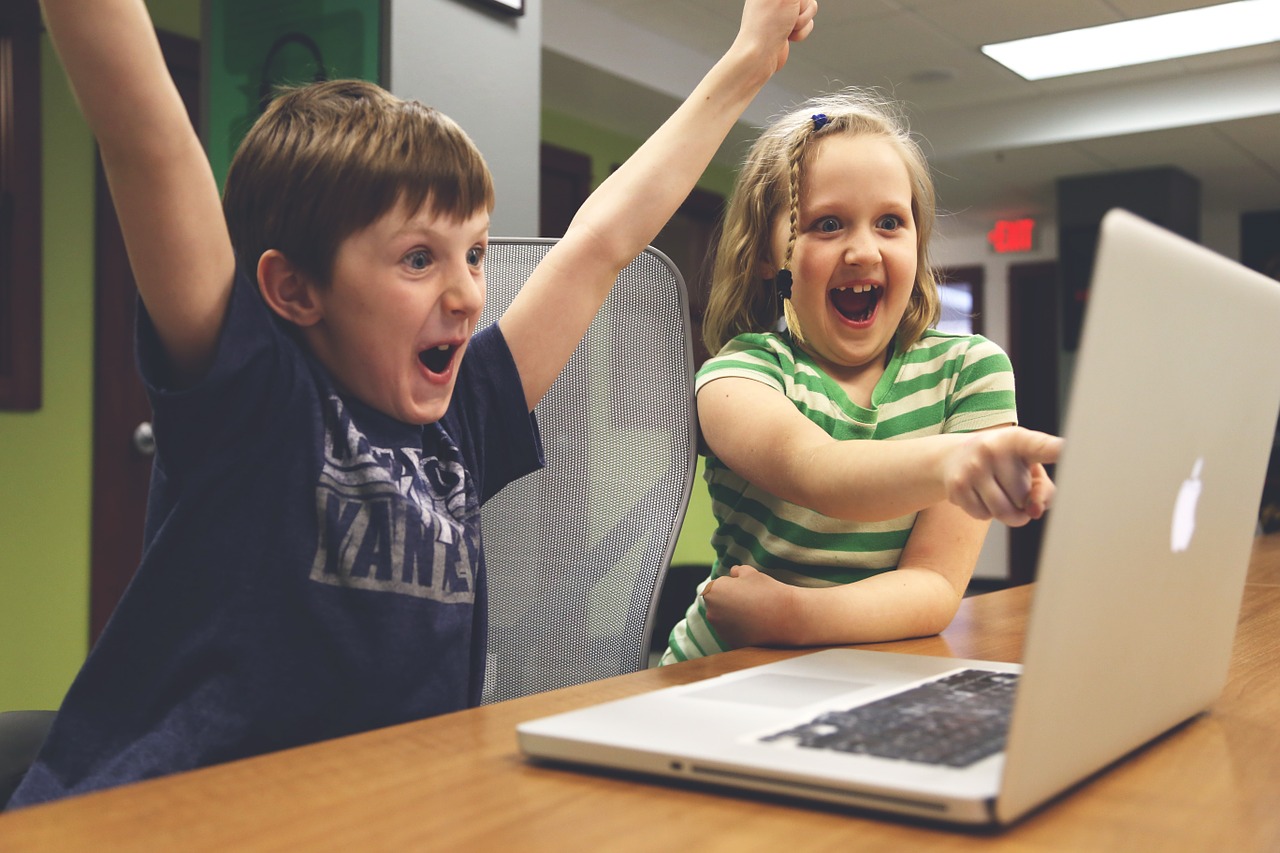 Chiropractor Redding Ca. Fall River Mills 96028
Chiropractor Redding Ca. 96028