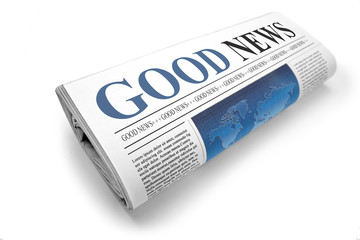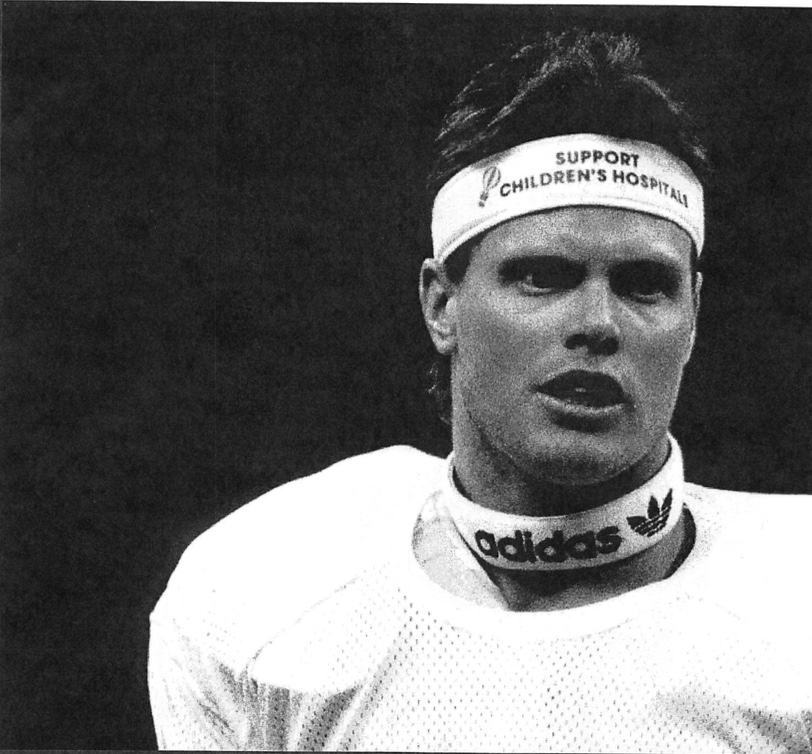 Chiropractic Gives Legendary Chicago (Bears QB Jim McMahon Hope for a Better Tomorrow)
Jim McMahon knows the questions will come - about his health, about his mind, about the head trauma he has experienced in his life after football that, for long stretches, has left him severely depressed and debilitated.
Yet on Tuesday evening, as McMahon arrived at Soldier field for a 30-year reunion celebration of the Bears' 1985 Super Bowl season, the charismatic quarterback expressed at least some hope.
His severe headaches and overall mental well-being?
"Some days better than others," McMahon said. "I don't know when it's going to happen. Whenever my neck gets out of alignment and fluid starts backing up into my brain, it's miserable until I get it fixed and get it adjusted. Then the pain at least goes away."
McMahon's health issues have been well documented. He has been diagnosed with early onset dementia and still struggles with memory loss, severe headaches and depression. At times, the pressure on his skull becomes overwhelming. He experiences vision problems and speech difficulties.
But McMahon, 56, also believes he experienced a medical breakthrough recently after chiropractors in New York contacted him in their belief they could help alleviate some of the major problems he had been experiencing.
In ESPN's forthcoming "30 for 30" documentary, "The '85 Bears" -which will be shown at a private advance screening Wednesday night at AMC River East with
McMahon expected to be in attendance -McMahon's union with Atlas Orthogonal chiropractor Scott Rosa is chronicled as he continues to deal with the probability of
significant brain damage.
In the film, Rosa reveals his diagnosis of McMahon, which showed that some of the former quarterback's pain and head problems stemmed from neck misalignment that was restricting the flow of spinal fluid and causing toxic proteins to pool in his brain. McMahon subsequently has received treatment that adjusts his spinal cord and regulates the flow of spinal fluid. In the film, McMahon said the first time he had the procedure, "it was like the toilet flushed. I could feel this stuff actually leaving my brain." Suddenly, his vision and speech improved.
"Thank God those doctors in New York found the problem," he added Tuesday evening. "Had I gone to a neurosurgeon, they probably would have just drilled a hole in my head and drained the fluid and not found the problem. These guys at least found the problem and can keep me semi-coherent most of the time.
"I know when (the problem) starts happening. I start getting headaches and all I want to do is lie down."
McMahon has been told to return to New York for treatment every three to four months but believes he may need to increase the regularity of those visits.
"Something's just not right yet," he said. "I have two blockages in my neck that they're concerned about. And the degeneration of some of my disks is not doing too good. Now that I know what's going on, it's not frightening. I just know what I have to do when it happens."
Source: Chicago Tribune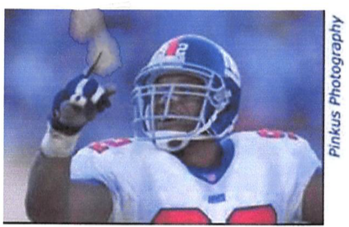 Alternative means (Giants Defensive End Michael Strayhand)
Giants defensive end Michael Strahan has been hunting down the NFL's single­ season sack record despite a painful bulging disc in his back. The team's left defensive end has taken one of the more interesting alternative approaches to suppress the problem.
Strahan last week went to Dr. Angelo Colavita in Northern New Jersey to undergo an "atlas orthogonal" adjustment. Strahan had the tip of the spine that connects the backbone to the skull shifted over a few millimeters. The minor movement-went a long-way in saving his body.
'What he does is take that very top little piece and move it back into place and then the whole spine falls back into place along with it," said Strahan. "Think about it, if that part is out of whack, that'll pull the rest of your back out, too. When he adjusts you, you get all these head rushes and then you actually feel all the muscles around your spine fall off the bone and, oh man, it's so relaxing." It's a non-invasive procedure that Strahan says saved him in several games during the past few years.
"My sister-in-law has had major back problems for years," he said. "It was terrible. But she went to get it done, and since her adjustment, she hasn't had a problem. I couldn't believe it, because I knew how much pain she was in for so long. She slept for three straight days because it was the first time in years she wasn't in pain.
"So I went to get it done a few years ago because I kept getting a pinched nerve in my neck and shoulders. For years I had that But once I got my atlas adjusted, I haven't had it since. It's really unbelievable."
Strahan received a tuneup before leaving for Arizona last week, and he says it strongly helped rid him of the problem heading into the Cardinals game.
By Jay Glazer
SportsLine.com Senior Writer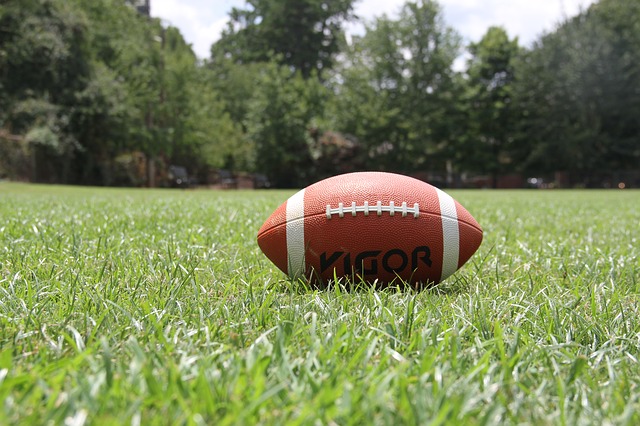 Here is some very good news!
Medicare is likely to cover at least some of your chiropractic care.
We prepared this brochure because Medicare handles Chiropractic Care differently for medical treatment. Here's how to take advantage of your chiropractor benefits under Medicare Part B.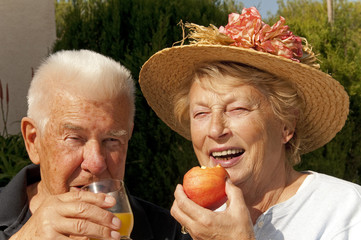 Natural Results
Regardless of Medicare Care coverage, we promise to make the recommendations that can best help you. We'll do everything we can to make your chiropractic care affordable.
We look forward to showing you ways to get well and stay well. Naturally. Without drugs or surgery.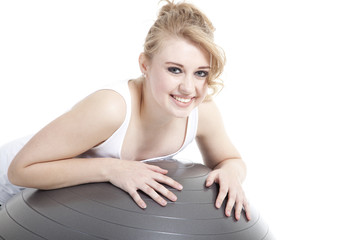 Your Coverage
Medicare only covers the cost of Chiropractic adjustments designed to help correct vertebral subluxation. This is when bones of the spinal column lose their normal motion and position. The resulting nerve involvement can have far-ranging health effects. If you have a Medicare replacement plan, your coverage may be different from traditional Medicare. We will help confirm your benefits.
The Examination
An examination is necessary to identify the presence of vertebral subluxation. Medicare requires this. Medicare does not pay for the cost of the exam or any needed x-rays.
Your Responsibility
Regardless of the type of doctor you see,  Medicare requires you to pay an annual deductible amount. Then, you'll be responsible for a 20% co-payment for the cost of each Chiropractic adjustment. Medicare will pay the remaining 80% of the cost of adjustments that Medicare deems medically necessary.
Medical Necessity
For Medicare to pay for your adjustments, they must be "medically necessary."
that means:
your adjustments must relate directly to your specific Health complaint,

your adjustments must hold the promise of making functional improvements, and

you must follow your chiropractor's specific plan for active treatment.
Functional Improvement
Instead of judging your progress simply by how you feel,  Medicare wants to see an improved function. That means the restored ability to turn, bend, walk, sleep and generally perform your daily activities.
once Improvement stops Medicare coverage stops. That's because they consider further care to be maintenance care and expect you to self-pay.
Maintenance Care
Medicare does not pay for chiropractic care to maintain your progress or help prevent problems. For most patients see the wisdom of some type of Wellness care, but it has not paid for it. Recognizing the value of protecting their Improvement, many opt to self-pay.
Excluded Services
We only recommend the care that is clinically appropriate. That might include other procedures such as massage, traction or other therapies. Medicare does not pay for these, nor do they pay for adjustments to your wrist, ankle or other extremity. Sometimes these procedures may be covered by any supplemental insurance you may have.
Time of service discounts or membership in a discount medical plan May reduce your out-of-pocket expense.
Maximum Improvement
The number of adjustments covered by Medicare varies. He's based on the severity of your conditions. Sometimes (but not Medicare),  you may pay for the care of yourself.
Our participation
Our practice is a non-participating Medicare provider. That means, on each visit we will collect our fee from you ( set by Medicare)  for the Chiropractic adjustment. Then, we will bill Medicare. They will reimburse you 80% up to the dollar limit they said. If you have supplemental insurance, it may assume some or all of your 20% co-payment and exclude services.